CASE STUDY
"You can do anything as long as you have the passion, the drive, the focus and the support"

– Sabrina Bryan
Vision
Our vision is to enable everyone to follow their passion. we use the technologies to help them to enable everyone to follow their passion.
Use Technologies
Use technnologies to connect careers, events, scholarships, books, career pathways, etc quickly and safely.
Develop social community
Our platform helps to create a community based on a career.
Connect with Professionals
Helps you connect with career professionals.Information about successful professionals in each sector.
360-degree
It provides every piece of information related to career details. provide an overview of the careers.
We developing on
Platforms


A few things we're great at
Career Profile
Details about the career history, evolutions, etc
Career Pathway
Proper guidance about how to reach their Destination or Passion.
Related Books,Movies and Events
Latest updations about the career latest events, news, movies, and events, etc.
Latest News and Updations
We help you get to know the latest updations and news related your passion
Career Professionals
Our platform helps you to connect you with professionals.
Institutions In the World Related to the Career
Wide range of collections of the different types of Institutions.
Confused about Your future?
The most reliable and convenient way to explore 360-degree career information on your fingertips.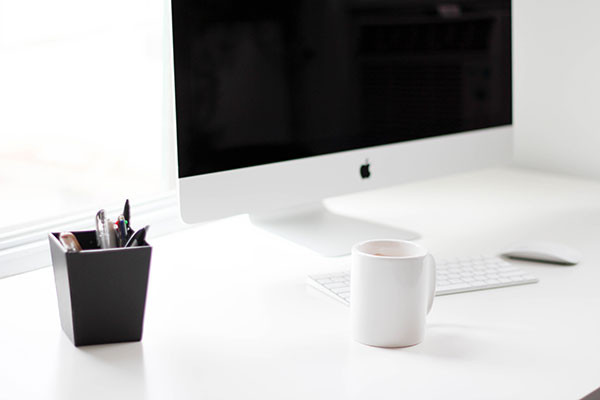 "Do what you love and you'll never work a day in your life."
Many students consider, being passionate is impossible since they are unaware of abundant career opportunities.
In our platforms (android, IOS, website ) get a chance to connect with the professionals who converted their passion into their profession. users can see the successful people who pursued their passions with faith that fortune would follow.
Choose a job you love, and you will never have to work a day in your life.
Career Pathway
Provide reliable and adequate information about career options, particularly career pathways,
Creating a career pathway means plotting a course for identifying occupational interests, determining education and training needs and establishing an action plan for reaching career goals. After pinpointing an appealing career choice, it's time to map out a reasonable and workable pathway with the help of qualified resources.
Career pathways are an integrated collection of programs and services intended to develop students' core academic, technical and employability skills;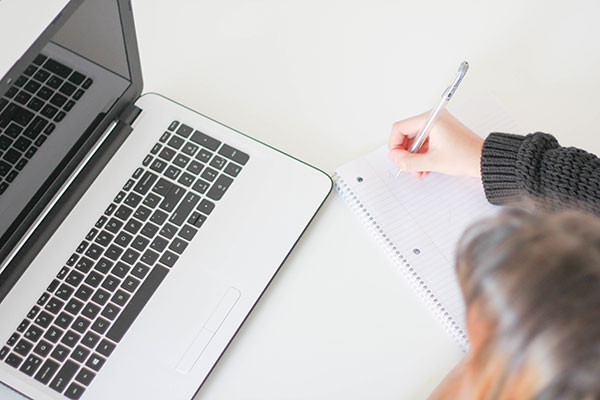 Latest news, scholarship updates, events, and innovations
With the help of AI keep updating the latest news, scholarship updates, events, and innovations for the users.
Artificial intelligence (AI) makes it possible for machines to learn from experience, adjust to new inputs and perform human-like tasks. our AI algorithms help you to know about the latest nearby events, latest news updations and innovations happening in the industry.
Everyone in our platform will get daily updates on their respective careers. updates the latest news, events, books, innovations, etc.
WHAT WE DO
We provide
An online platform that helps everyone to follow their passion with the help of technologies,
It is an online platform that helps you to explore a wide range of careers, courses, institutions, and events with the help of artificial intelligence.
We develop tools that are simple to use, yet most useful for common people who want to build, develop and explore their future.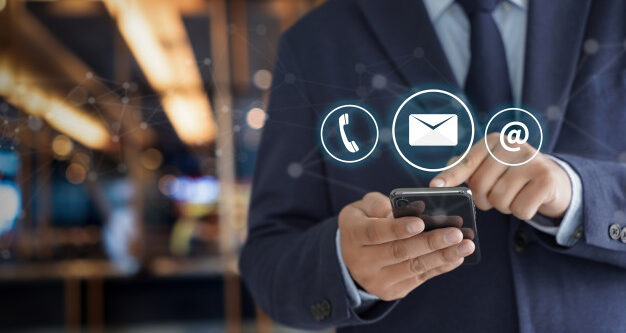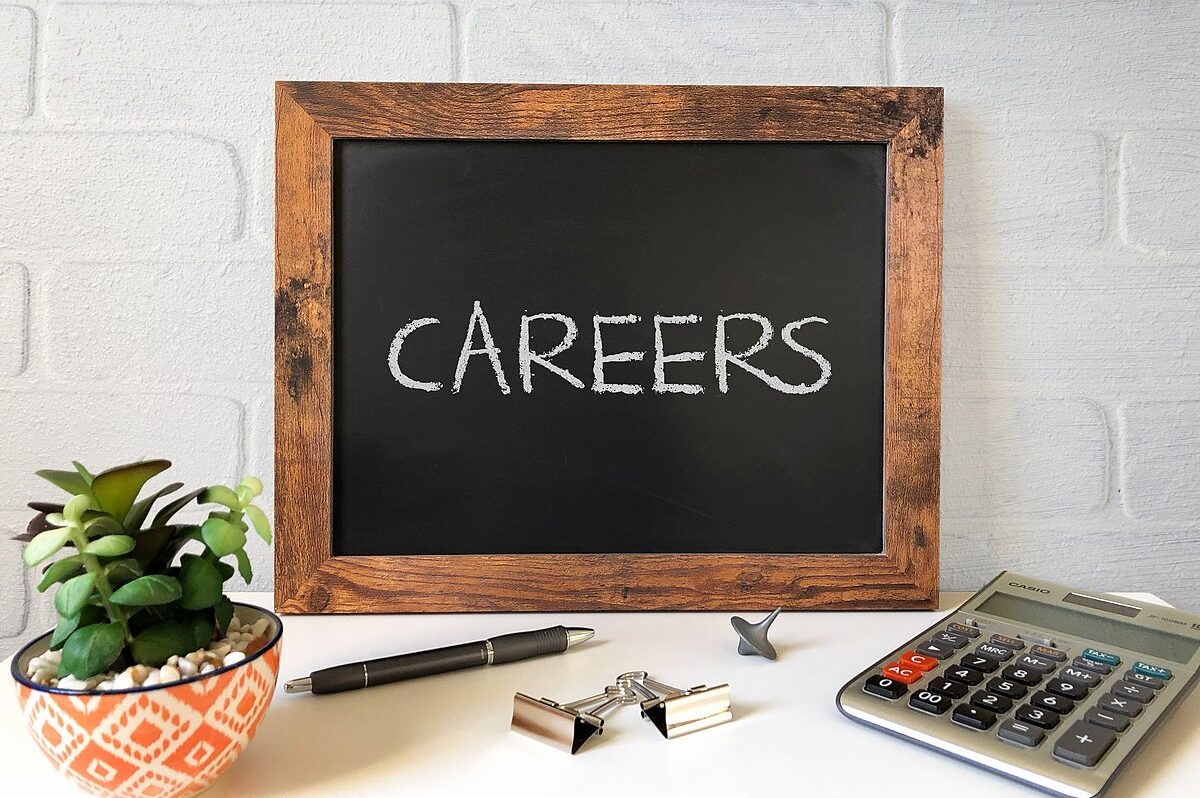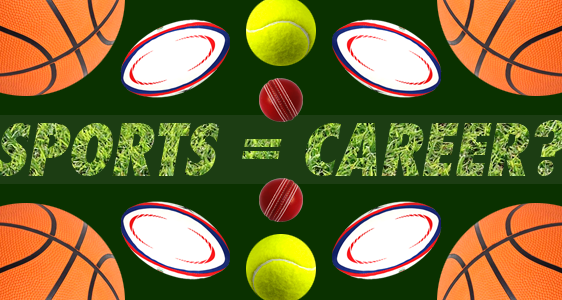 Our Team
We are a group of hard-working professionals trying to use technologies to revolutionize the way we think about our future.
Richard Tomy
COO & Co-founder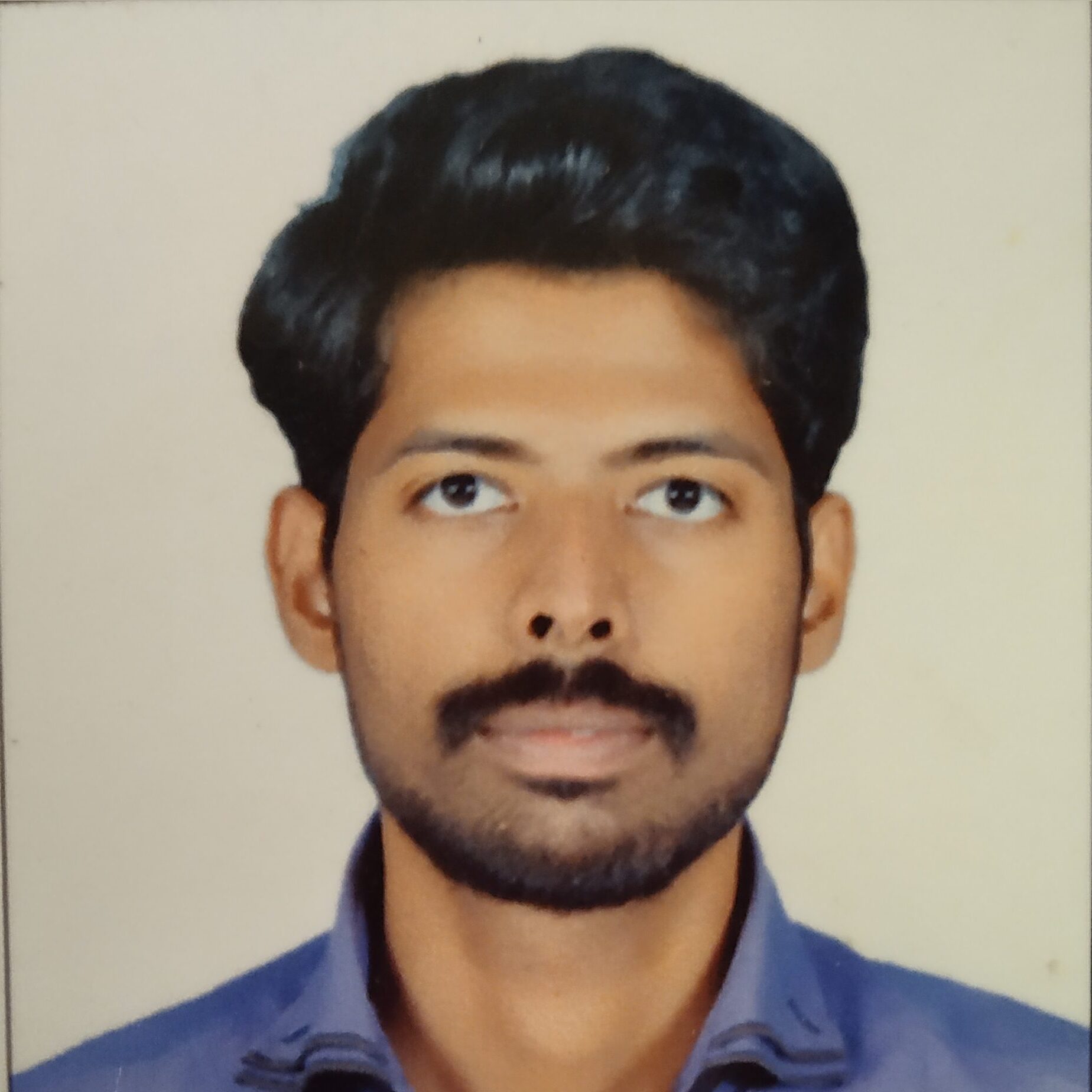 Ronald P T
CEO & Co-founder
Contact us
With the Internet spreading linke wildfire and reaching every part of our daily life, more and more traffic is directed to websites in search for information.